Poltrona Frau is pleased to announce the reissue of the Ouverture sofa in honor of the 40th anniversary of the model designed by Pierluigi Cerri in the early 80s of the XXth century!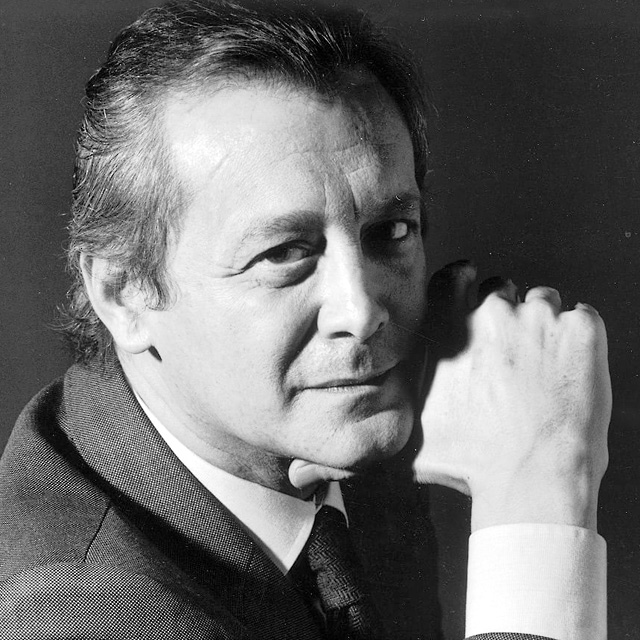 Pierluigi Cerri has collaborated with Ferrari, FIAT, Prada, Pirelli and other famous brands; created stage installations for Italian television; designed the Venice Biennale. He was awarded with three design "Oscars" that are the prestigious Compasso d'Oro.
Updated Ouverture sofa version 2022
Compared to the original version in 1982, the updated Ouverture has "ergonomically changed" the cushions, making them more comfortable, and also developed sofa options with an increased length - for a triple up to 318 cm.