As you may have had the opportunity to discover during the Milano Design Week, Poltrona Frau has introduced the new Pelle Frau® Impact Less leather into its collection, inaugurating a process that will see the gradual introduction of the chromium-free tanning process for all leathers in the Poltrona Frau catalogue.
Pelle Frau® Impact Less leather aims to be the paradigm of a more ethical and conscious choice, representative of the concepts of innovation, design, craftsmanship and performance engrained in Poltrona Frau's identity. By 2022, indeed, the entire series of Pelle Frau® leather Colorsphere®, in its 73 SC variants, will be "impact less".
CHARACTERISTICS OF POLTRONA FRAU® COLORSPHERE® IMPACT LESS LEATHER
Pelle Frau® Colorsphere® Impact Less leather is a fine full-grain leather, soft and seductive to the touch, with a wide range of colors that are bold, bright, and alive. It is the epitome of aesthetic pleasure and technical performance. It is a leather with versatile applications, as it guarantees excellent waterproofing, breathability, and resistance to abrasion and stains.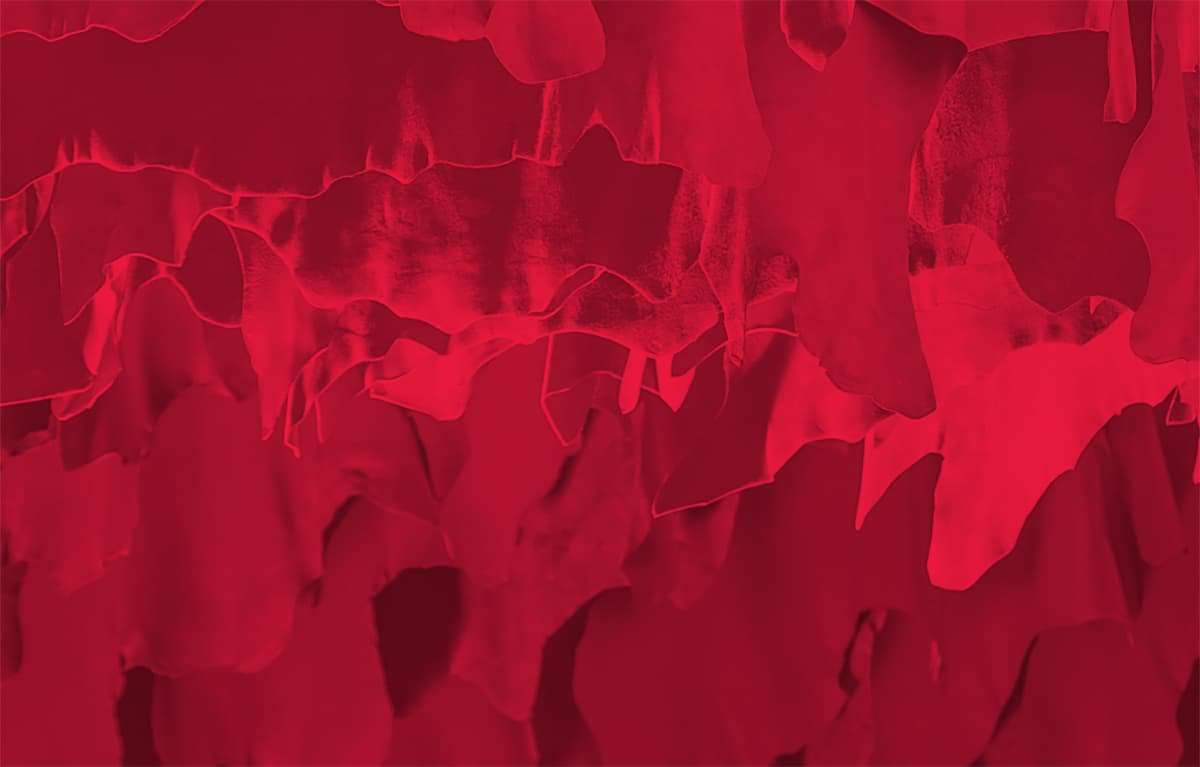 Pelle Frau® Impact Less leather enhances the naturalness of a material that lasts and evolves over time. Unique and personal tactile and visual sensations that inspire an emotional relationship with those who live with it.
Pelle Frau® Impact Less leather represents an achievement and a new beginning, symbolically expressed in its first application: on the Archibald Limited Anniversary Edition, which celebrates the 110th anniversary of the Tolentino-based company. The iconic armchair, with vibrant colours, becomes the symbol of a more ethical future of research and experimentation.
Key pillars of Pelle Frau® Impact Less:
Pelle Frau® Impact Less leather is about consumer awareness, in their purchasing abits
Pelle Frau® Impact Less leather is about vision, necessary to look at the entire production process
Pelle Frau® Impact Less leather is about sustainability, reducing water, waste, energy consumption and heavy metals in the tanning process
Pelle Frau® Impact Less leather is about durability, extending products' life cycles
Pelle Frau® Impact Less leather is about research and development, as a north star for continuos innovation